Federal Pointe Inn - Where past and present are a guests dream come true!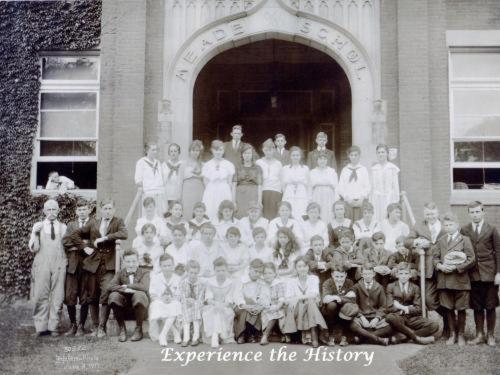 Experience the premiere accommodations of the Federal Pointe Inn, located in the heart of downtown Gettysburg. This historic landmark, whose photos are chronicled in the Library of Congress, was originally built as the first high school in Gettysburg and was named after General George Meade. In 2012, Peter and Elizabeth Monahan purchased this majestic property and transformed it into an 18 suite luxury inn for those visitors wanting a boutique hotel experience. They have carefully and methodically maintained the architectural integrity of this grand building and guests will experience a sense of the past combined with modern amenities while visiting the Federal Pointe Inn.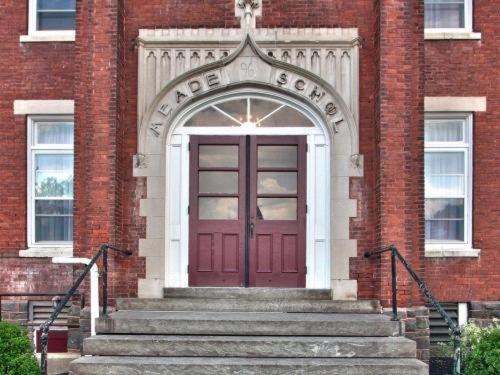 In 1897, the Meade school welcomed its first high school students at the point of Buford and Springs Avenue. This grand structure is architecturally significant, blending elements of the federal and gothic features often found in the Northeast. The owners worked with architect, Gary Shaffer, to ensure that the building was restored to its original stature and prominence on the west side of town.

The Meade School was designed by architect, H.E. Yesler of York, PA and was built by Mervin Stallsmith. At the dedication on March 4, 1897, the president of the local school board declared that the board had "sought to illustrate in this building something of the high character, of the dignity and of the usefulness of the Public School system, and to give to the children of Gettysburg all the advantages that other towns enjoy". The Meade School was the borough high school until September 1909, after which it became an elementary school. (The Adams County Historical Society, February, 1996) In 1994, the Meade school closed its doors to all future generations of students.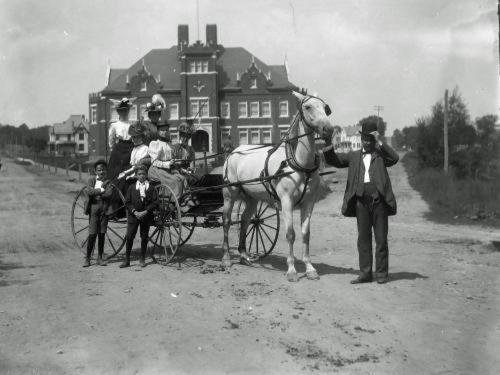 Most recently the Federal Pointe Inn has expanded its historic footprint through the purchase and renovation of the brick "Carriage House," built in 1900 and located adjacent to the main hotel property. Driven by the vision of the owner and general manager, Peter Monahan, the Carriage House at Federal Pointe Inn offers guests additional luxury suites complete with beautiful antiques and romantic charm.