Meet in the Halls of History!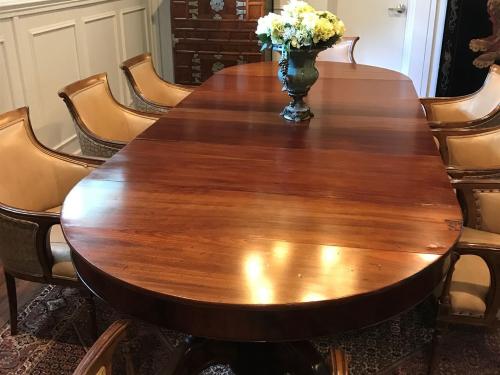 Federal Pointe Inn is a historic landmark in downtown Gettysburg that is perfect for business meetings and small conferences or to host that special event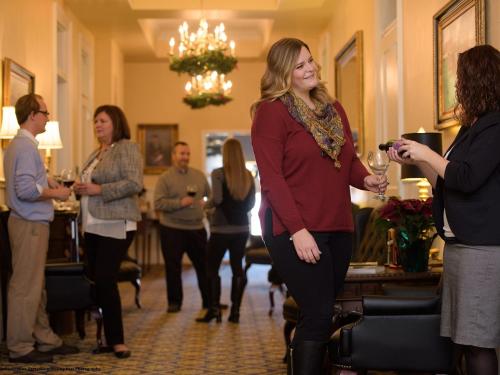 On-site catering is available to meet your every need. Our intimate meeting rooms can accommodate approximately 10-35 people.
Please fill out the form below for more information!